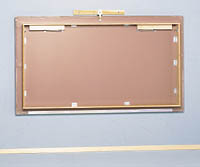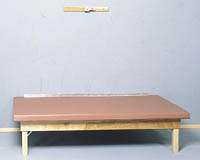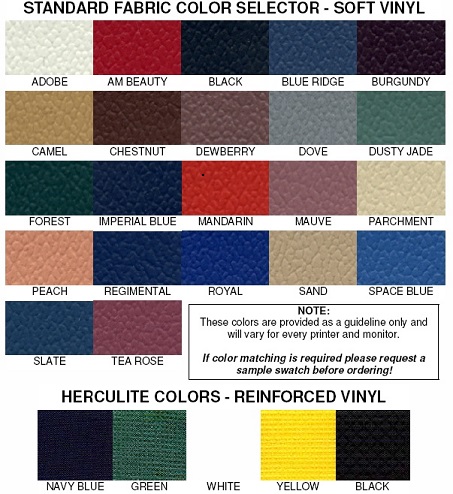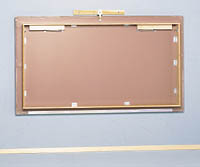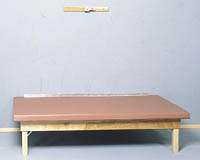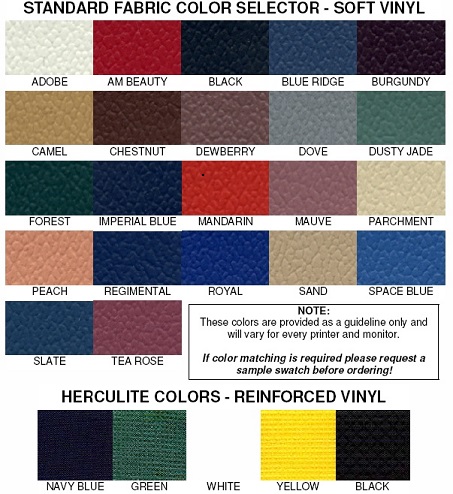 Secure Payment Online

24/7 Support

Quick Shipping

Free Shipping
(on orders over $50)

Made in USA

Life Time Warranty
You may also like…
B450 Raised Rim Mat Table

Raised Rim Mat Tables feature a 1 1/4" rounded raised rim.
Prices Start at $519.95 - Free Shipping!

B45-4E Upholstered Mat Table

Upholstered Mat Table in a Variety of Sizes.
Starting at $739 - Free Dock-to-Dock Shipping!

Accessory Mats

These products are designed to fit onto Raised Rim Mat Tables. 

They come in some extra-large sizes for floor exercises. 

The accessory mats all are constructed with two handles on the longest side. The handles allow for easy lifting and hanging.

They're equipped with a zipper for closure. 

The products come in a large range of colors from blue to red to yellow and all colors in between.
Features
4′ x 7′ x 20″ with 2″ top
Only $919 – Free Shipping!
Specifications
4′ x 7′ x 20″ with 2″ top