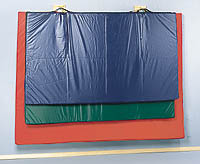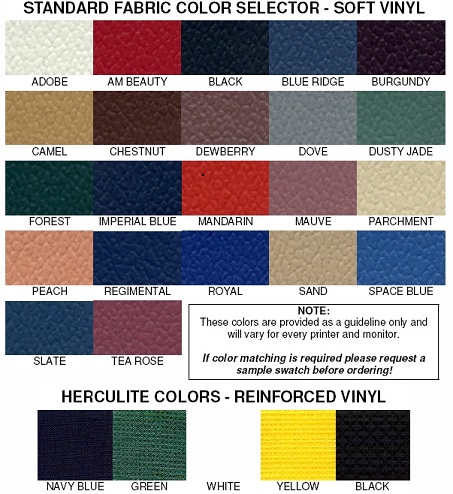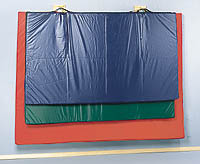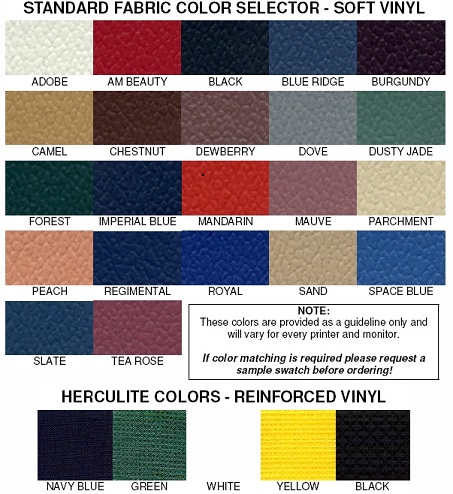 You may also like…
B45-4E Upholstered Mat Table

Upholstered Mat Table in a Variety of Sizes.
Starting at $739 - Free Dock-to-Dock Shipping!
Features
These products are designed to fit onto Raised Rim Mat Tables. 

They come in some extra-large sizes for floor exercises. 

The accessory mats all are constructed with two handles on the longest side. The handles allow for easy lifting and hanging.

They're equipped with a zipper for closure. 

The products come in a large range of colors from blue to red to yellow and all colors in between.
Specifications
The B50 accessory mat measures out to be 3' by 7′ by 2″.

The B51 comes in at 4′ by 7′ by 2″.

The B53 is designed with a center seam and measures out to be 5′ by 7′ by 2″.

The B54 also has a center seam design and comes in at 6′ by 8′ by 2″

.