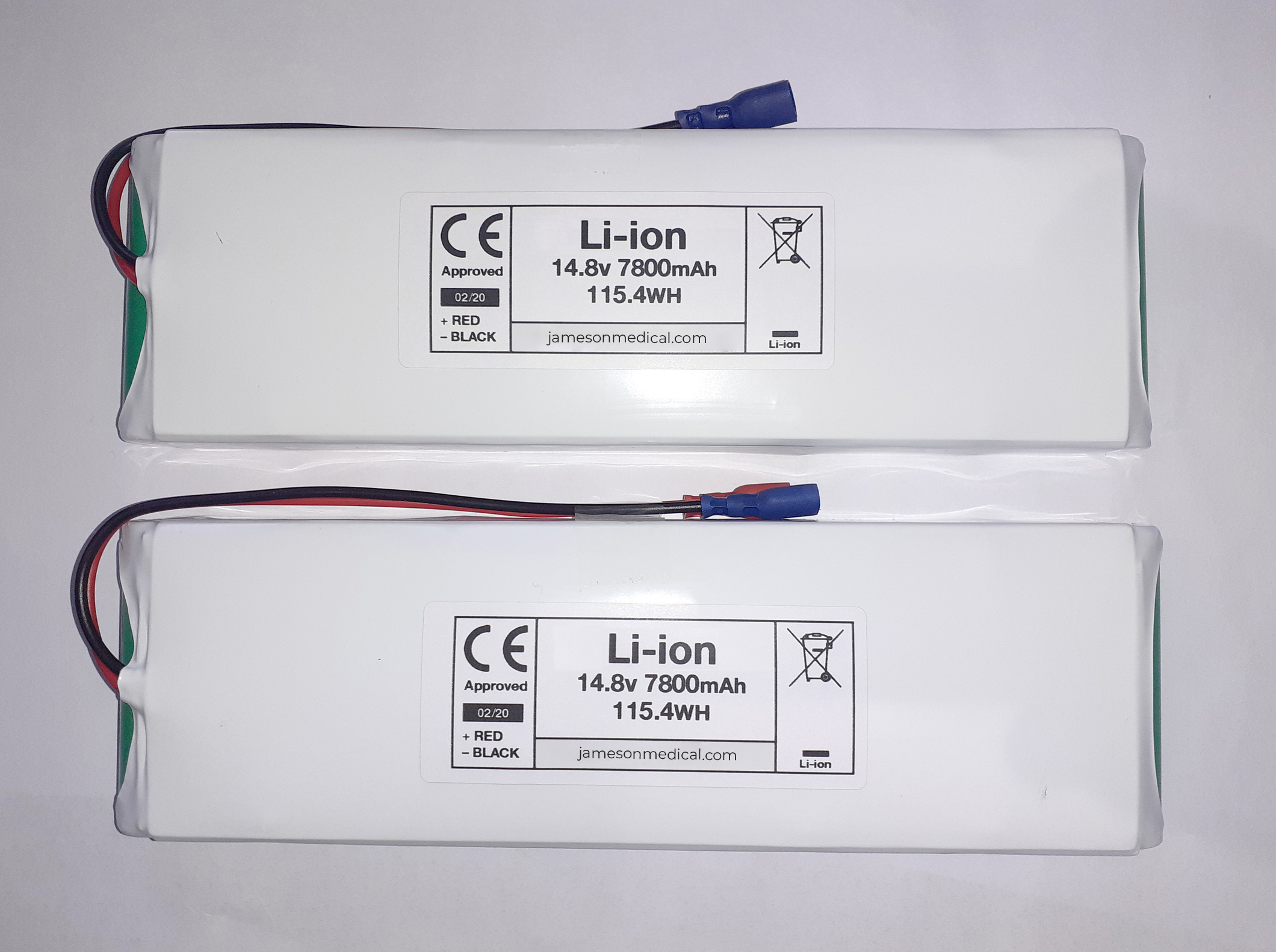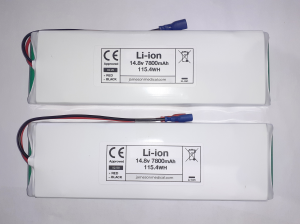 Secure Payment Online

24/7 Support

Quick Shipping

Free Shipping
(on orders over $50)

Made in USA

Life Time Warranty
UPGRADE THE OLD NICAD PACKS WITH NO NEED TO CHANGE THE BOARD OR THE CHARGER! These lithium battery packs have been designed to work across all of the Acorn/Brooks curved range. The packs are designed to manage all charge rates from 1amp up to 1.8amp on the new T565. So no more need to worry about the old problem of Nicad packs overcharging, heating up and dying.
Features
• Charge up to 5x faster than the old Nicad packs!
• (More Power) Using Samsung 18650 cells, the packs offer a much higher 7.5amp capacity.
• Can be used across the whole range of Acorn/Brooks curved (Including the new T565).