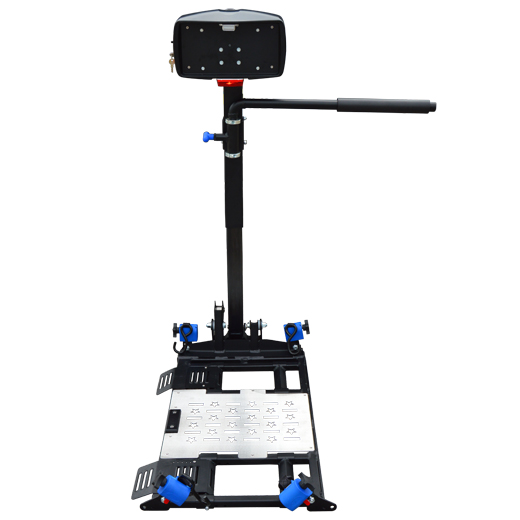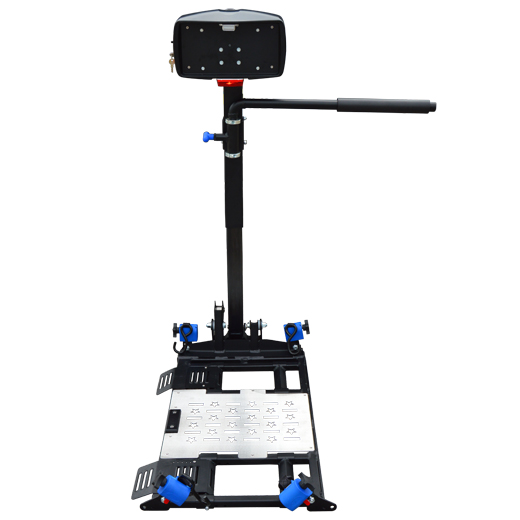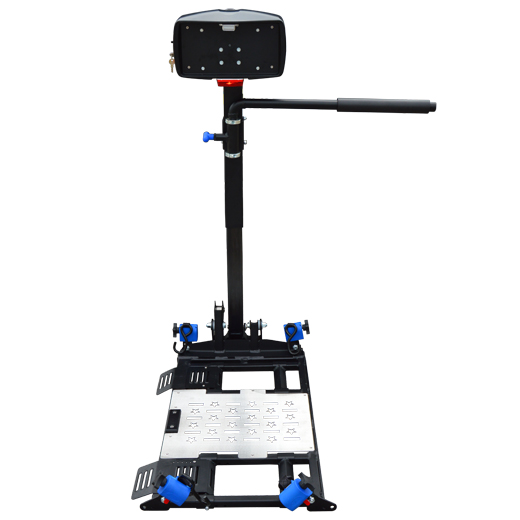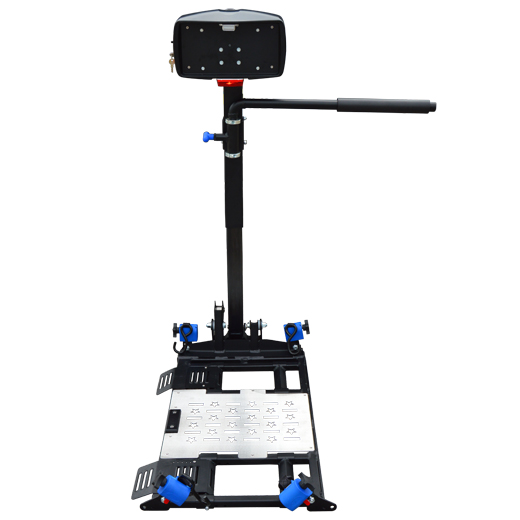 Secure Payment Online

24/7 Support

Quick Shipping

Free Shipping
(on orders over $50)

Made in USA

Life Time Warranty
The AL580-HDX lift is a high capacity lift that is made to transport and lift heavy mid-wheel power chairs with wheel sizes that range from 10-14″. You mobility chair is secured utilizing our 4-Q'Straint Retractors in addition to a Hold-Down Arm. You can position your chair on the platform, secure it, and then lift the chair for easy transport. The platform guards against debris on the road and the optional Swing-Away allows you to access your vehicle's cargo area when not in use. This lift is compatible with a large variety of SUVs, trucks, and crossovers as well as some of the most popular power chairs on the market.
Features
 27″ usable space
Ability to support heavy mid-wheel power chairs
4-Q'Straint Retractors and a Padded Hold-Down Arm keeps power chair in place
Specifications
It has a lifting capacity of 450lbs 
Installed weight is approximately 92lbs 
Hitch height range 5″ – 18″ 
Hitch class of III or greater
Aluminum platform size is 27″ wide
3-year transferable warranty