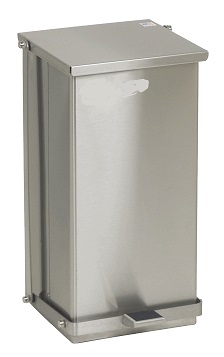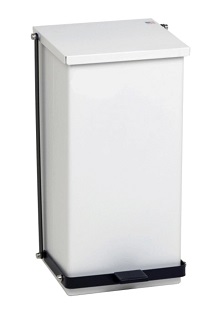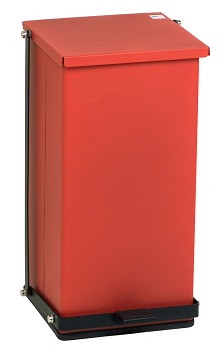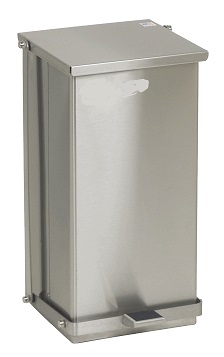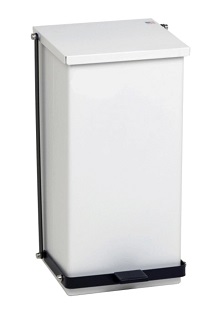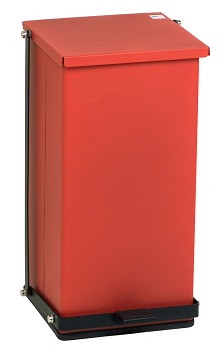 Step-On Medical Waste Can Receptacle
$239.00
In Stock
Configure Your Step-On Medical Waste Can Receptacle System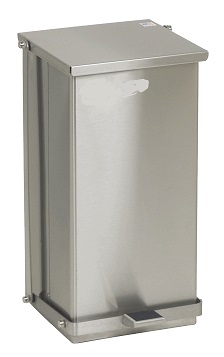 Features
Step On Medical Waste Can Receptacle. Available in Red, White, or Stainless Steel. Free Shipping!
Specifications
Sizes Available-
• 6 Gallon / 23 Liter  (16″ H  x 11.75″ W x 13″ D)
• 8 Gallon / 30 Liter  (21″ H  x 11.75″ W x 13″ D)
•12 Gallon / 45 Liter  (23.5″ H  x 13″ W x 14″ D)
Colors Available-
• Red
• White
• Stainless Steel
All waste receptacles include a self closing lid, full width hinge, heavy-duty foot pedal, bag securing mechanism, and free bio hazard and infectious waste adhesive labels for OSHA labeling requirements. Our all-steel waste receptacles have set the industry standard for practicality and reliability. All our Medical Waste Receptacles come with a 1 year limited warranty.