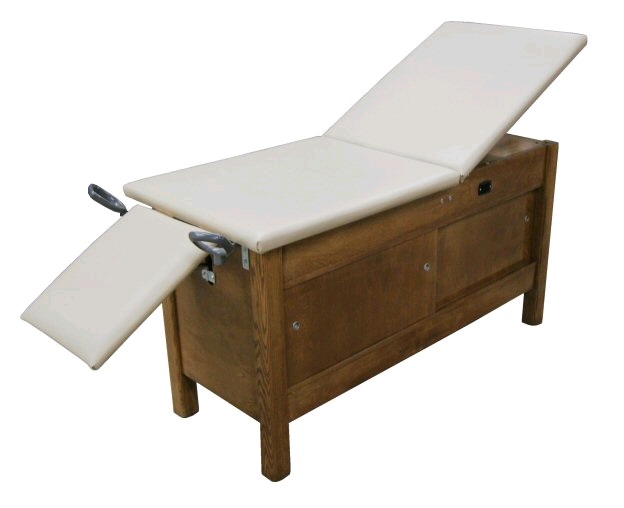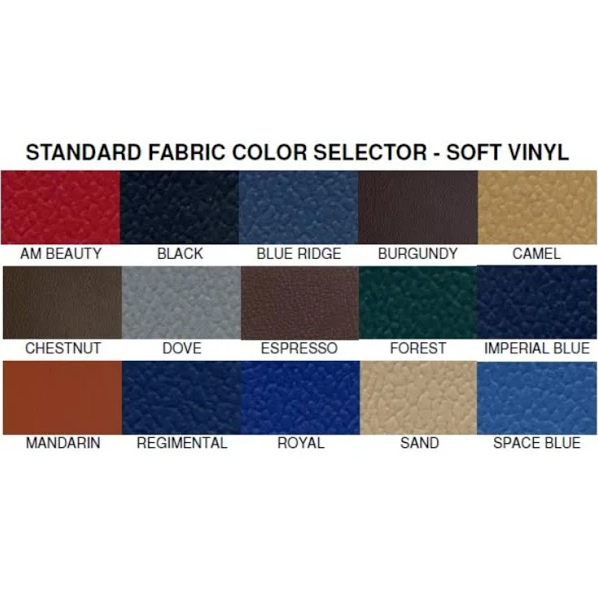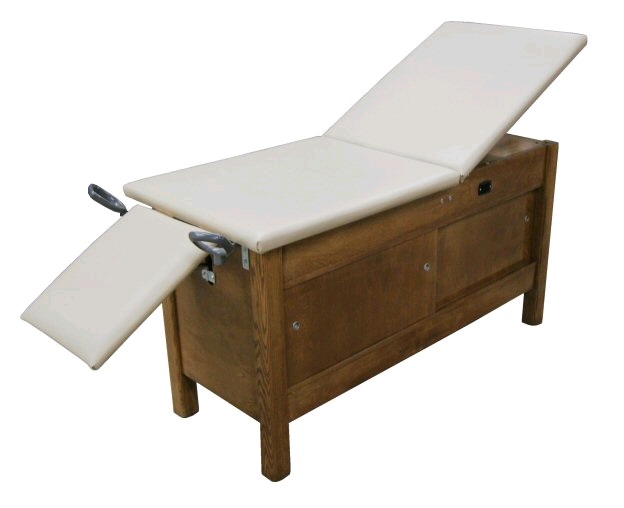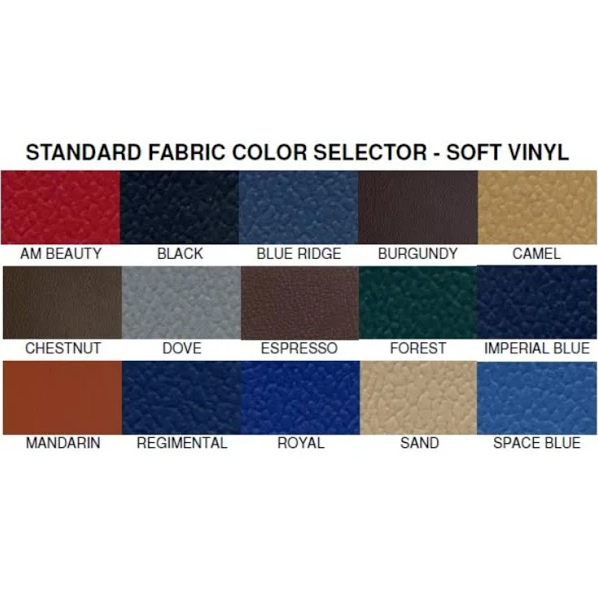 Lamothe Custom Exam Table
Secure Payment Online

24/7 Support

Quick Shipping

Free Shipping
(on orders over $50)

Made in USA

Life Time Warranty
$1,729.00
In Stock
Configure Your Lamothe Custom Exam Table System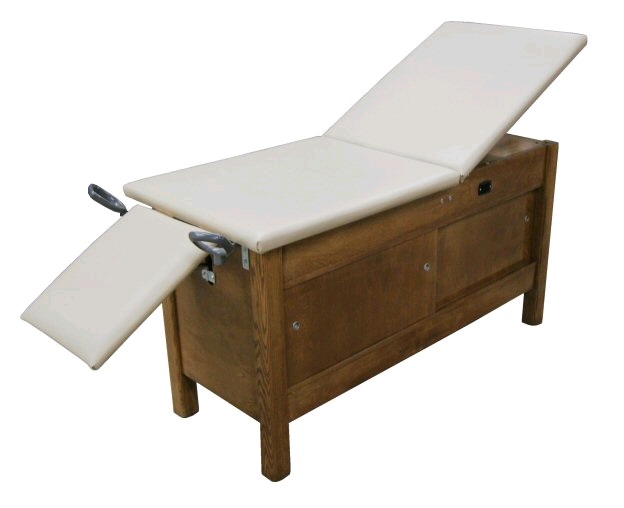 The Lamothe Custom Exam Table is a versatile option for virtually any medical office. This model features a sturdy base with an overall height of 30″, making it easily accessible for patients to step onto without the need for a step stool.
The compact design offers integrated storage space including dual sliding doors, pullout stirrups built in at the foot of the table, and a pullout footboard that can be set into three positions.
Plus, this model features an adjustable back release from either side. This upholstered medical table ships fully assembled. The color of the soft vinyl fabric also comes in a variety of color options.
Features
Stirrups

Foot Board

Sliding doors

Adjustable back

24/7 Technical Support

Free Shipping on all orders
Specifications
30″H x 30″W x 60″/76″L

Foot Board has 3 positions

Gas Spring Back Section Raises 0 to 65 degrees

1″ padded foam