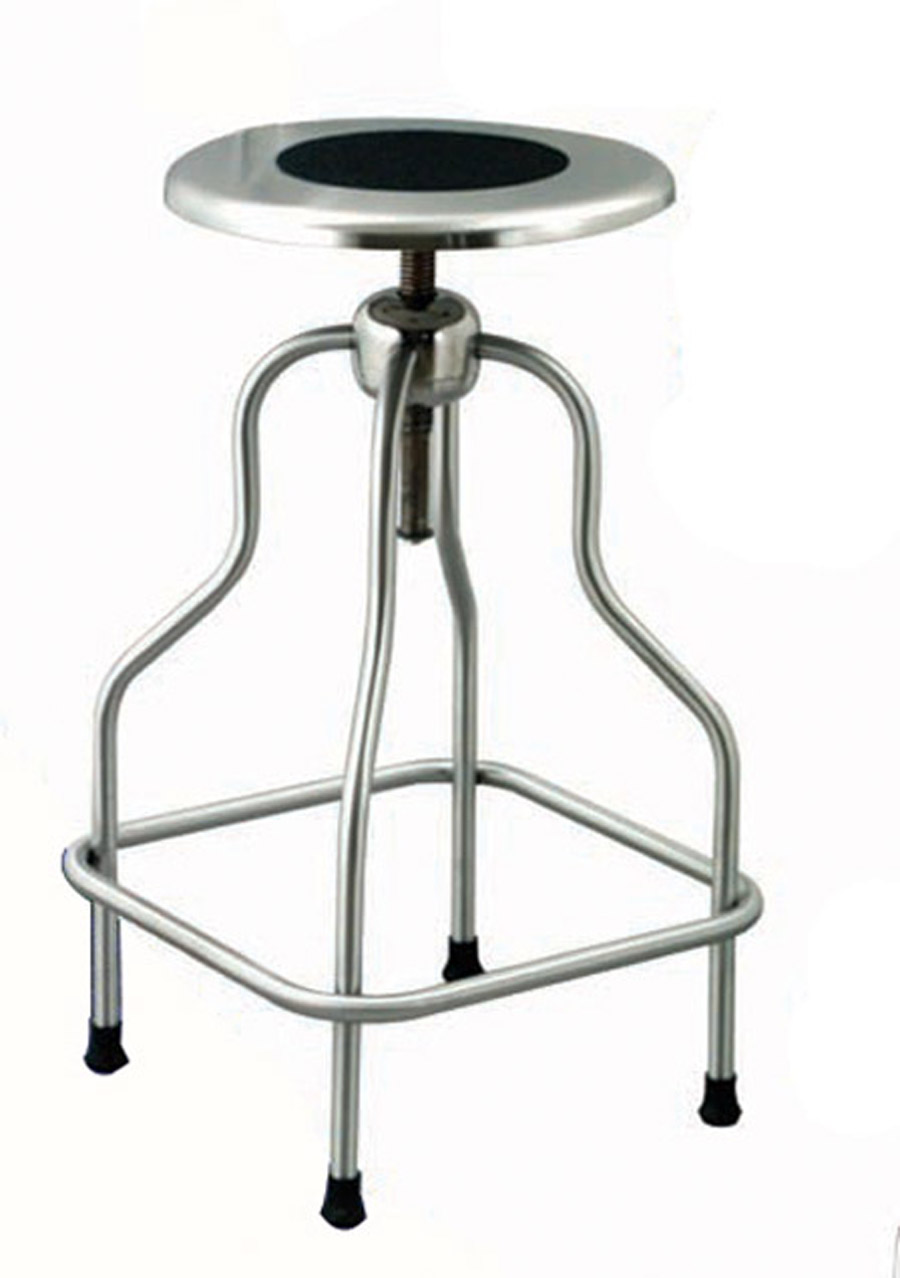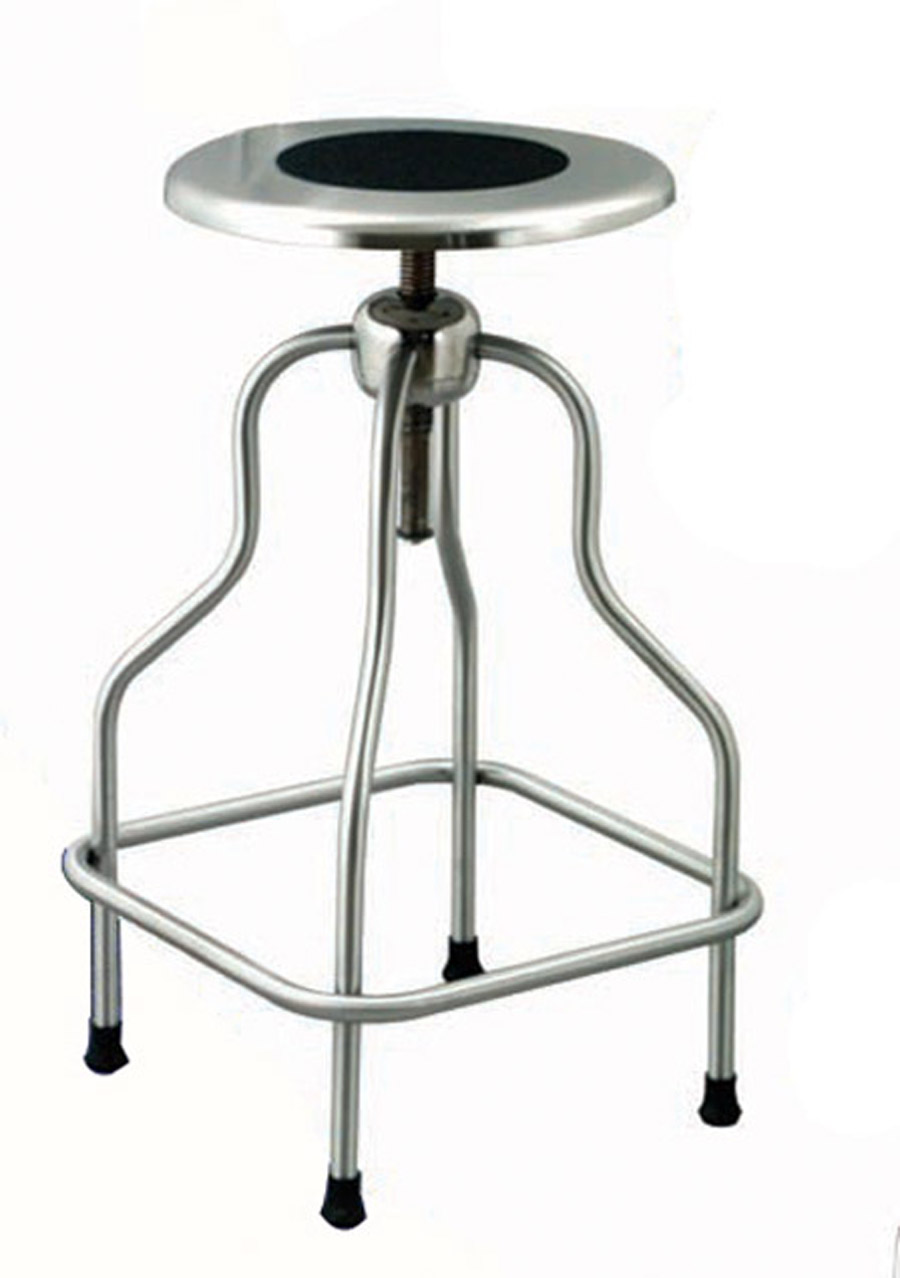 Secure Payment Online

24/7 Support

Quick Shipping

Free Shipping
(on orders over $50)

Made in USA

Life Time Warranty
The JM67-01E Physician Stool is a high-quality stainless-steel item crafted with the physician in mind. This piece offers a steel tubular footrest welded on for good measure and a revolving design with non-slip material on the chair itself for comfort and security.
With a threaded height adjustment system allowing for a minimum seat height of 25" (63.5 cm) and a maximum of 31" (78.7 cm), the item also includes rubber tips at the ends of the legs to stabilize the stool during this movement.
Features
Quality welded stainless-steel.

Flush finish included as a non-slip material on the cushion.

Non-slip rubber ends on the legs of the stool to increase stability.

Durable threaded stem for adjustment.

High-quality welded footrest.
Specifications
Seat diameter: 14" (35.6cm)

Min. seat height: 25" (63.5cm)

Max. seat height: 31" (78.7cm)

Foot-rest dimensions: 16.25" x 16.25" (41.3cm x 41.3cm)