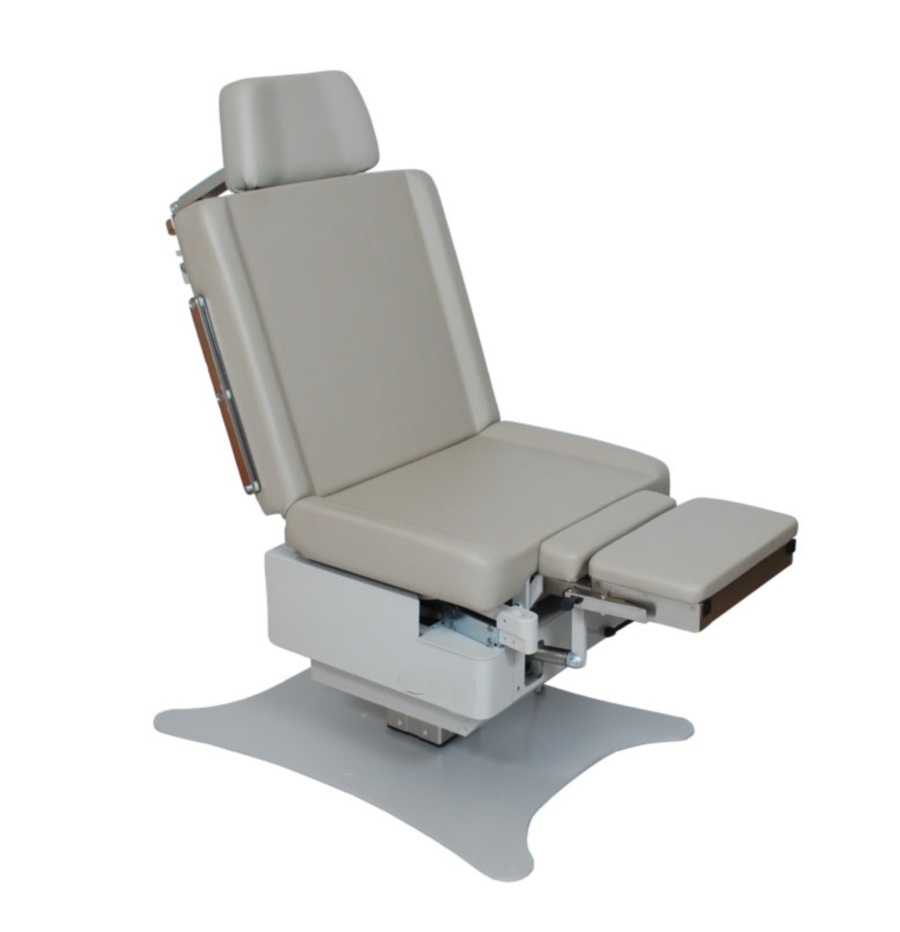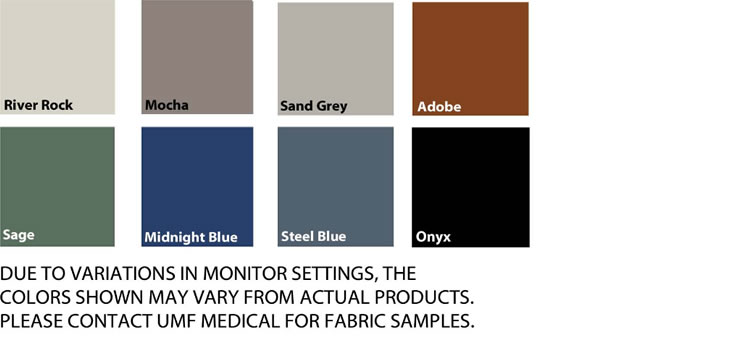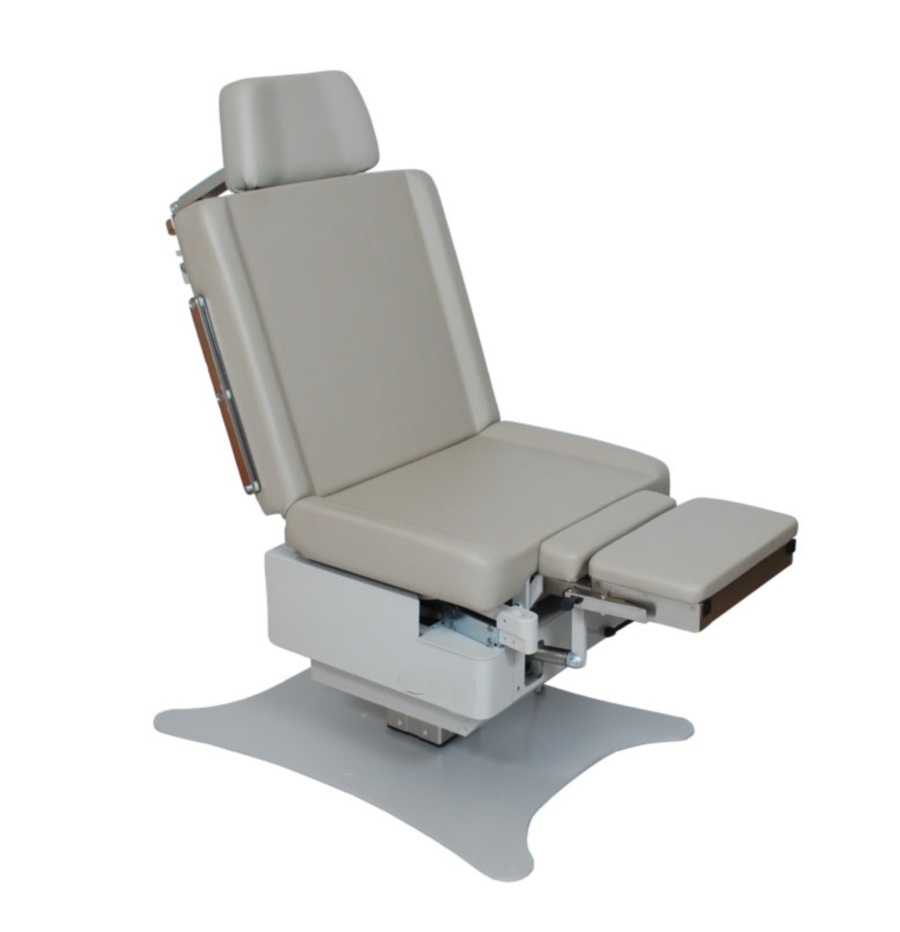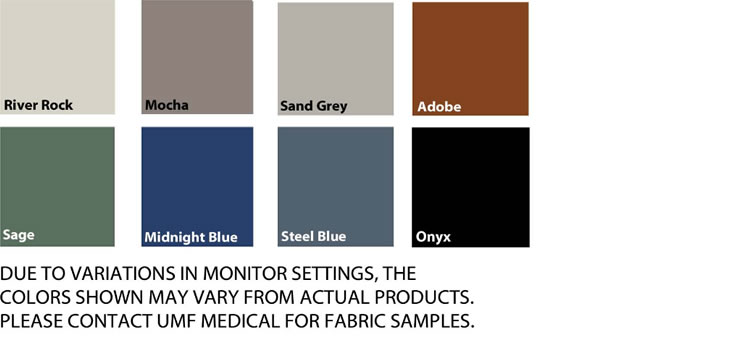 Secure Payment Online

24/7 Support

Quick Shipping

Free Shipping
(on orders over $50)

Made in USA

Life Time Warranty
Our most economical, yet fully featured power procedure table, the JM50-20E Power Procedure Table lowers to a height of 24 inches (61.0cm)from the floor in a reassuring upright chair position.
The one-touch, four function hand control allows for precise, smooth operation. You can quickly and easily adjust the seat height, tilt angle, backrest angle, and leg section height with the push of a button. A four function programmable foot control is also available for truly hands-free operation.
The Ultra Comfort Seamless Top provides security and comfort for patients and also allows for easy cleaning and helps prevent cross-contamination.
The JM50-20E Power Procedure Table has a patient weight capacity of 400 pounds (181.4kg) and provides the versatility needed for OB/GYN, dermatology, proctology, minor surgery and urology procedures and exams. Comes with a 3 year limited warranty.
400 lb. (181.4 kg) patient weight capacity
24″ (61 cm) low access seat height
Power Hi-Low
Power backrest
Power tilt
Power leg section
Four function hand control (hi-low, back, leg rest, seat tilt)
Medical Grade Ultra Comfort Seamless Top
8 upholstery color options
Articulating headrest
Stainless steel leg pullout
Removable stainless steel drain pan (1.9 Qt. / 1.8 L)
Two position upholstered kneeler / footrest
One touch, easy-glide stirrups
Electro-mechanical actuator system
Concealed paper roll holder (18" – 21") (45.7cm – 53.3cm)
Trendelenburg position
Accessory rails at head section
3 year limited warranty
Features
Our most economical, yet fully featured power procedure table. For Only $6,589 Free Dock-to-Loading Dock Shipping!
Specifications
Height:  Min. 24" (61.0cm) at seat
Max. 36" (91.4cm) at seat
Width:  26.5" (67.3cm)
Length: 71.5" (181.6cm) with foot section extended
85" (215.9cm with foot section and head rest extended
Leg rest: 16.3" (41.3cm) W x 9" (22.9cm) L
Electrical: 120 VAC, 60 HZ
Stirrups: 3 lateral positions
Available Accessories: 
036 – Sliding bracket and lug (reversible)
038 – Armboard (requires 036 sliding bracket and lug)
039 – Accessory rails at seat (factory installed only)
060 – Four function programmable foot control
143 – Easy-Glide locking casters (factory installed only)
251 – Bierhoff knee crutches (pair)
375 – Safety rails (pair) (requires 2 ea. 039 accessory rails)
801 – T-cable for simultaneous use of both hand and foot controls
810 – Restraint straps (each strap requires 2 ea. 039 accessory rails)
822 – Stainless steel drain pan with spout
852 – Hospital grade receptacle