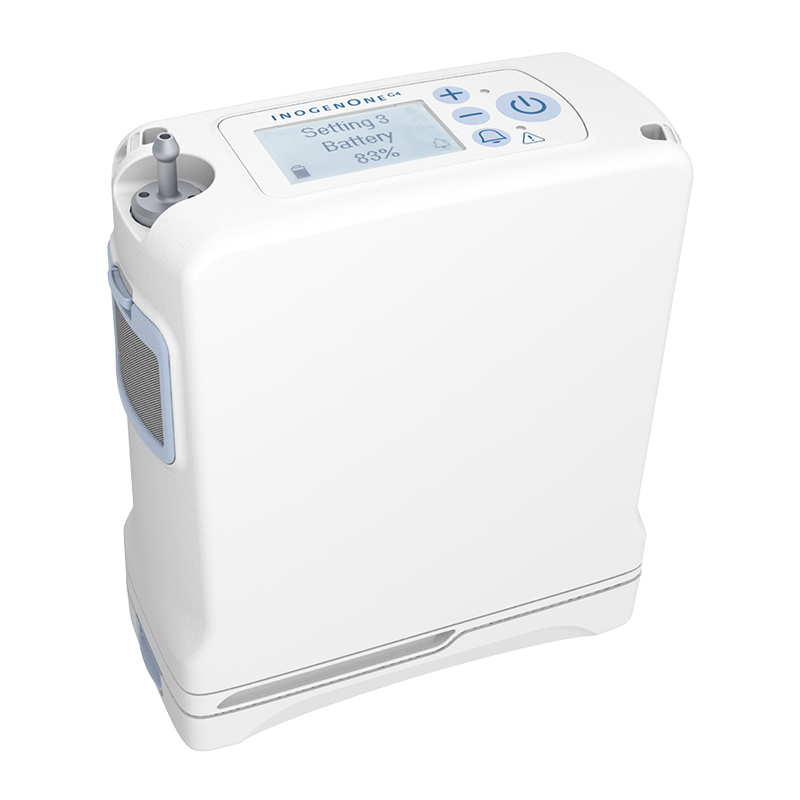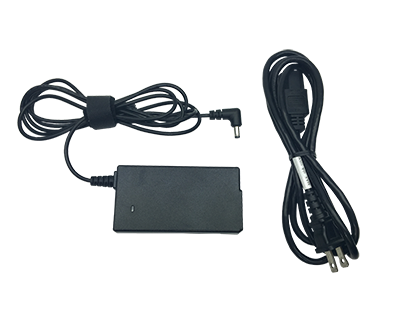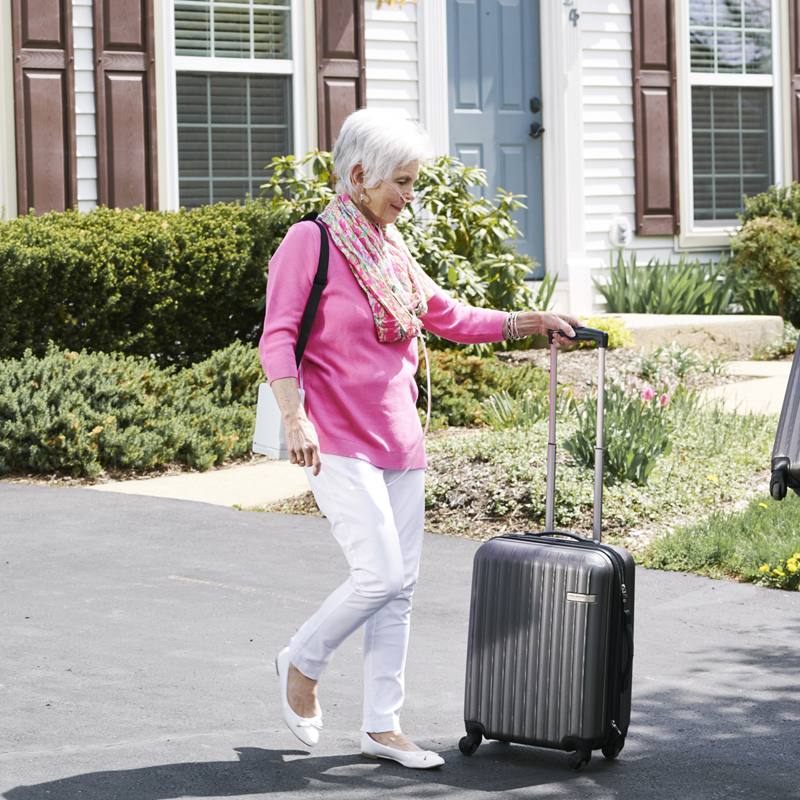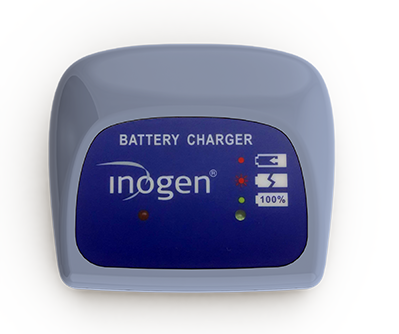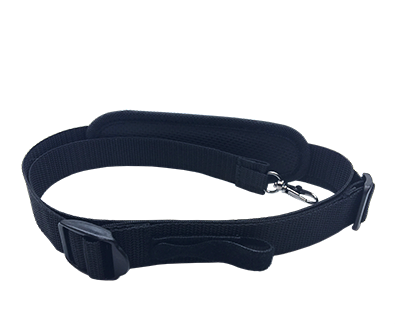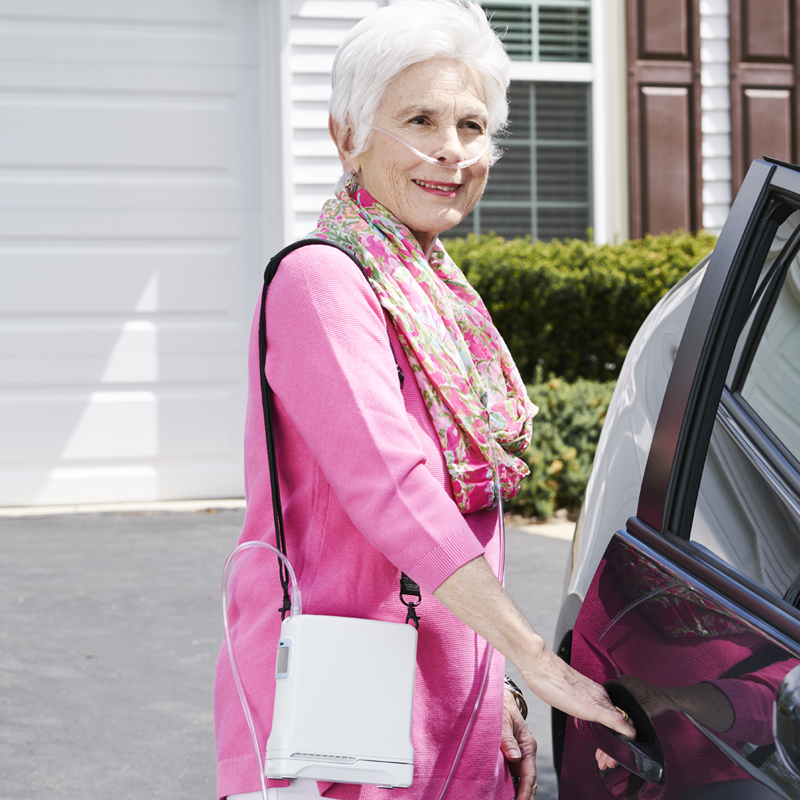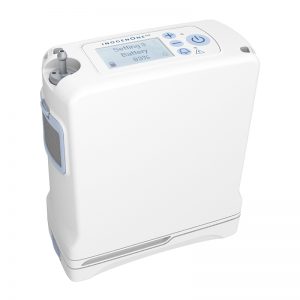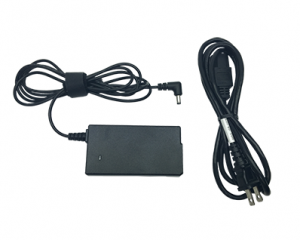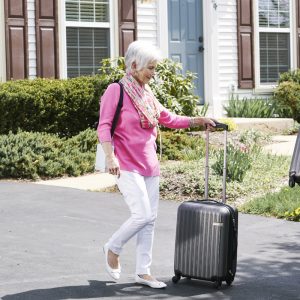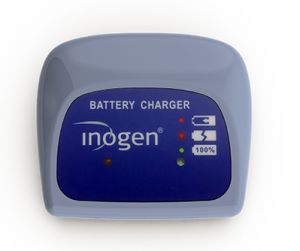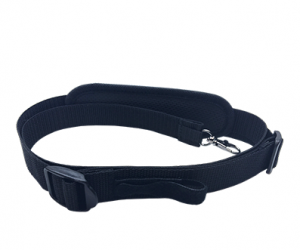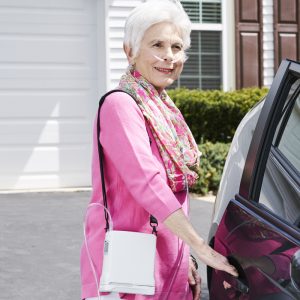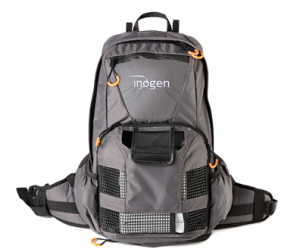 Inogen One G4 – Tradeshow Demo
$2,320.90
In Stock
Configure Your Inogen One G4 – Tradeshow Demo System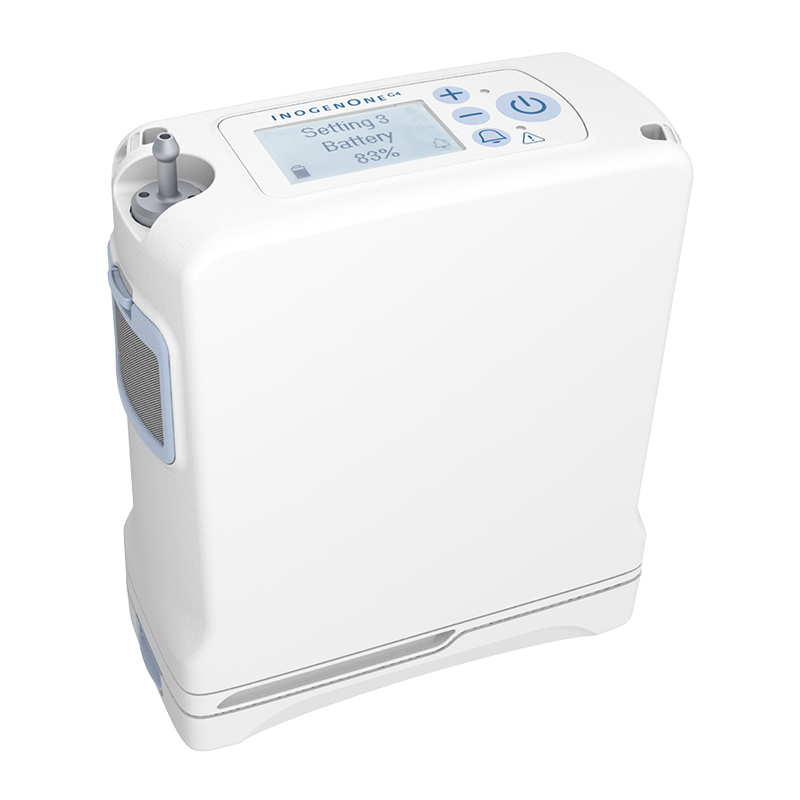 *** Tradeshow model, less than 1 hour on the meter. Tradeshow models available at discounted rates, call for details. Limited Supply. ***
The Inogen G4 Oxygen Concentrator features quality oxygen therapy in an optimally sized package. The G4 offers convenience without sacrificing style or function. Whether you want to run errands, visit family, or travel around the world – the G4 can be right there with you. The Inogen G4 Oxygen Concentrator is one of the most portable oxygen concentrators on the market today. Order yours today and regain your independence.
Includes:
• Oxygen Concentrator
• Battery
• AC Power Supply
• DC Power Cable
• Carry Bag
• User Manual
Features
Portable Oxygen Concentrator – for travel, errands, or visiting family!
• 3 Flow Settings
• 3 Year Warranty
• Up to 2.7 Hours of Use on Single Battery
• Up to 5 Hours of Use on Double Battery
• Protective Covering Bag
• Bluetooth Mobile App
Specifications
• Use: Designed for travel, portable, or stationary use
• Dimensions: 5.91" (L) x 2.68" (W) x 7.2" (H) – (Height includes Single Battery)
• Weight: 2.8 lbs
• Oxygen Flow: Three flow settings ranging from 1 to 3. Registered Intelligent Delivery Technology®
• Noise Level: 40 dBA (on Setting 2)
• Battery Life: Single Battery – Up to 2.7 Hours. Double Battery – Up to 5 Hours
• Warranty: 3 Years on Concentrator. 1 Year on Concentrator Sieve Beds & Accessories
• Power Settings: AC Power Supply – 100-240V, 50-60Hz (reliable worldwide use due to auto sensing technology). DC Power Supply – For mobile use in an airplane or car