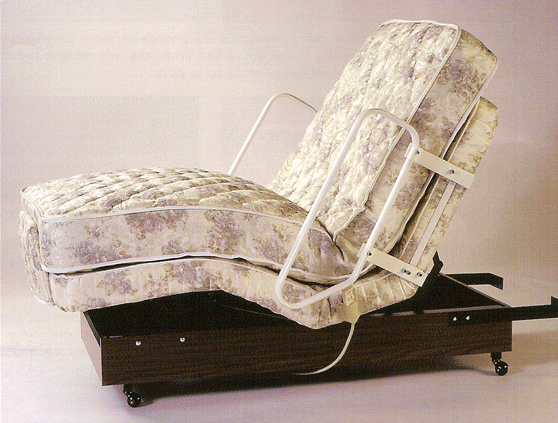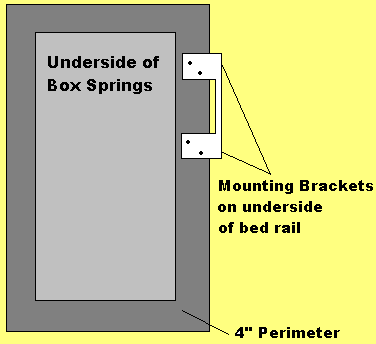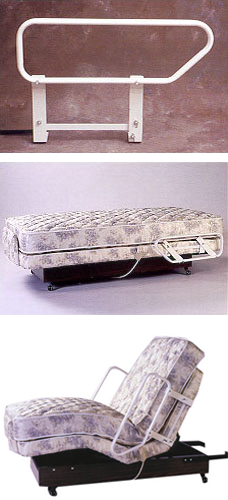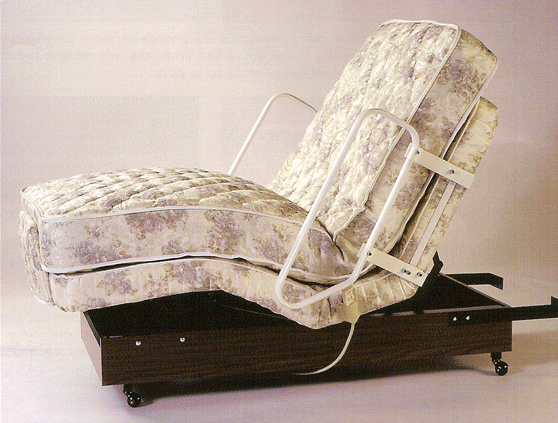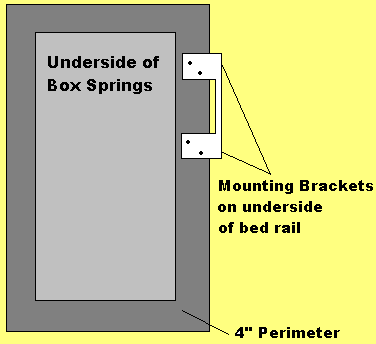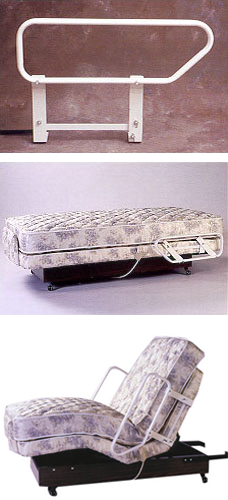 Heavy Duty Bed Rails for Adjustable Beds
$283.26
In Stock
Configure Your Heavy Duty Bed Rails for Adjustable Beds System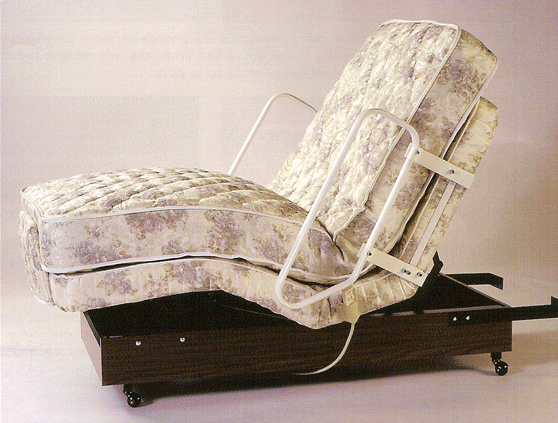 Rails have an attractive and durable white powder-coat finish which gives them a very comfortable and luxurious feel. When in the raised position our custom rails will provide an extra bit of security and make a convenient hand-rail for getting in and out of bed. When the side rail is in the lowered position, it is out of the way and the bed can be made up as usual. Easily attaches to the underside of any size Adjustable bed. Must have or create 4″ wide flat platform on perimeter of bed to install.
Features
Bed Rails for Adjustable Beds mount securely to the underside of the bed and move with the head portion.
Only $269 – Free Shipping!
Specifications
Rail Length: 29″ (top) 
Rail Height Above Bracket Raised: 20.5″
Lowered: 7″ (bottom of rail 3.5″ below bracket)
Space Required Under Foundation Edge Length: 17″ Depth (Reach): 4″