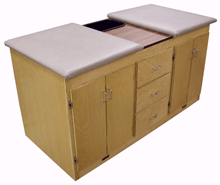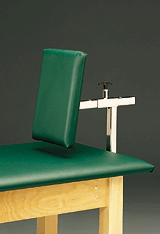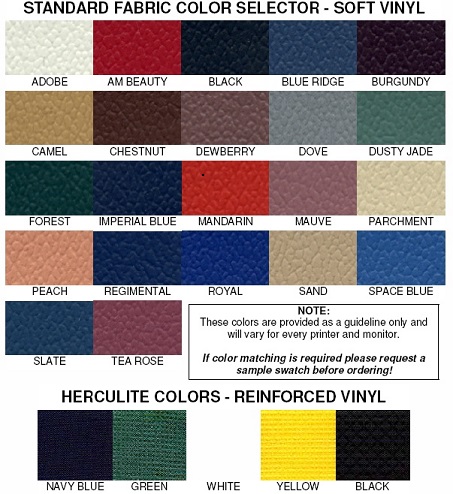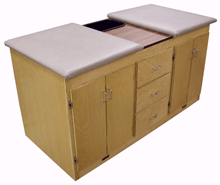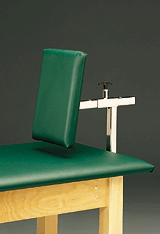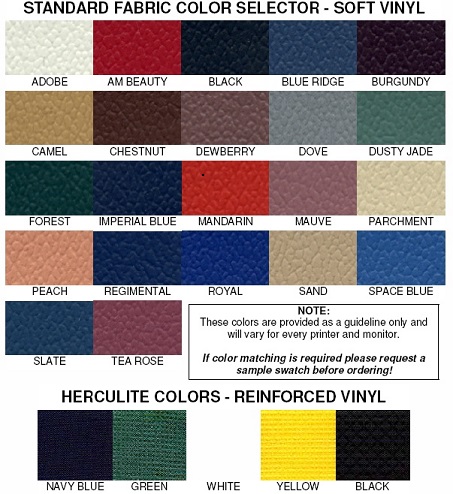 Dual Taping – Casting Station
Secure Payment Online

24/7 Support

Quick Shipping

Free Shipping
(on orders over $50)

Made in USA

Life Time Warranty
$2,287.00
In Stock
Configure Your Dual Taping – Casting Station System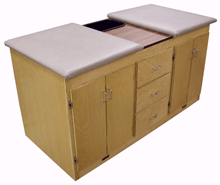 Height choice of 36″ or 42″.
• 1" thick upholstery (or laminated tops) and your choice of either Natural or Dark Walnut wood finish.
• Full depth interior shelf (adjustable) and three drawers.
• Standard 28 quart wastebin
• Optional Locks for drawres and doors.
• Table Top Dimensions: 26″ wide by 32″ deep.
• Cabinet footprint: 30″ deep by 66″ wide.
• Finished on ALL sides. (Use as a wall based unit or as an island.
• Two units can be joined (back-to-back or side-by-side) to form a 2 + 2 station!
• Weight capacity of 500 lb. per seat.
• Shipping weight of 450 lb.
You may also like…
Taping – Casting Station

Single Seat Taping/Casting Table
Simple. Practicle, and Affordable
Fully Assembled - From $1389
Features
Two Station Taping / Casting Table
Join in a Series or Back-to-Back
Starting at Just – $1,789
Specifications
With dual sided doors with moveable built-in shelf and centered three drawers –
there is plenty of room to store all of your supplies and have easy access!