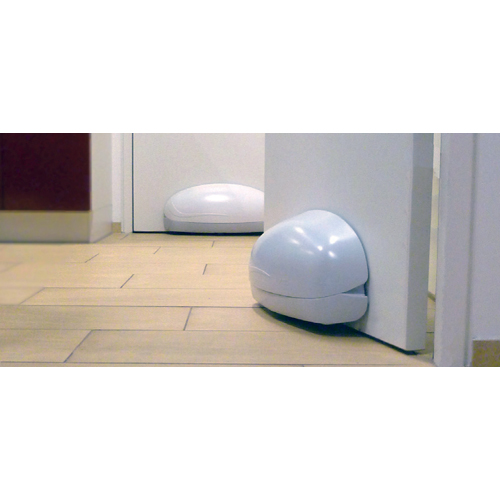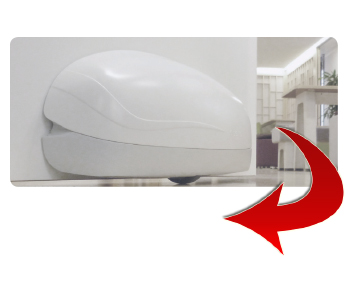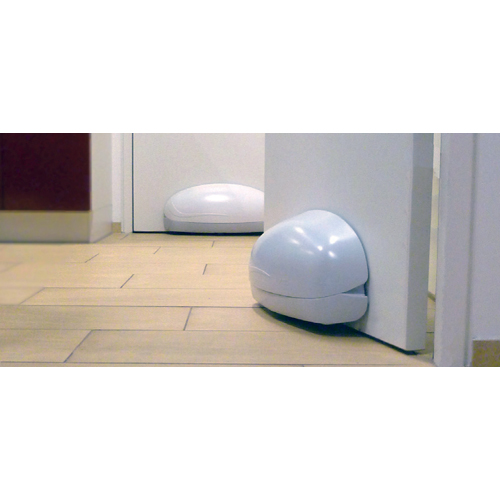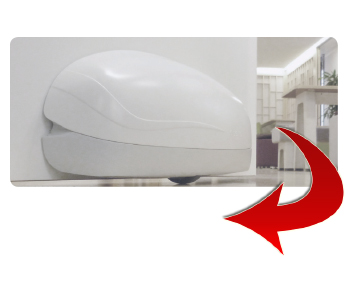 Doormatic Automatic Door Opener
$895.00
In Stock
Configure Your Doormatic Automatic Door Opener System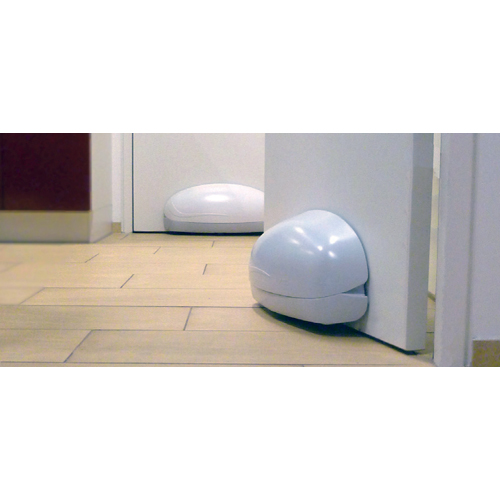 Features
Automatic Door Opener
Live the Good Life!
Easy to Install … Easy to Use
Only $895 – Free Shipping!
Specifications
The Doormatic revolutionizes opening doors. No drilling, no tools, no structural changes to door or door frame
Automatically opens and closes internal doors
Easy "Tool-Free" installation with velcro®
Battery operated
Simple "push" or "pull" activates the automatic door opener
Easy-to-read menu. Waiting time and speed can be pre-set
Operates on many different surfaces
Comes with obstacle detection for added safety
Add optional remote control (item 850000165) for those who cannot push or pull door
Add an optional motion sensor (item 850000128) for those who cannot push or pull door and cannot operate remote control. Door opens by breaking the beam. (Can be pre-set)
1 Year Limited Warranty.