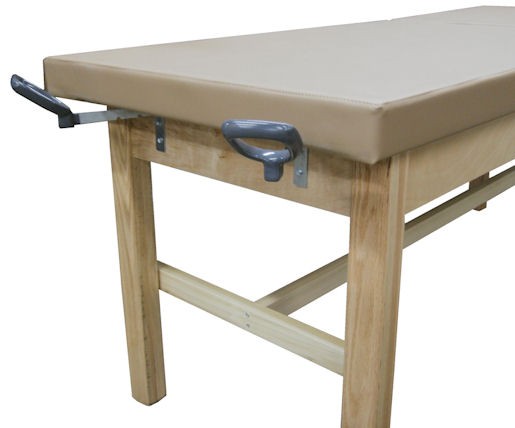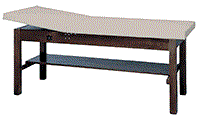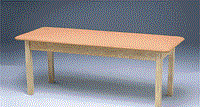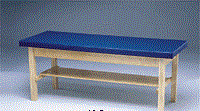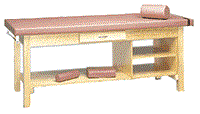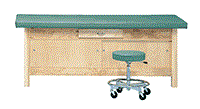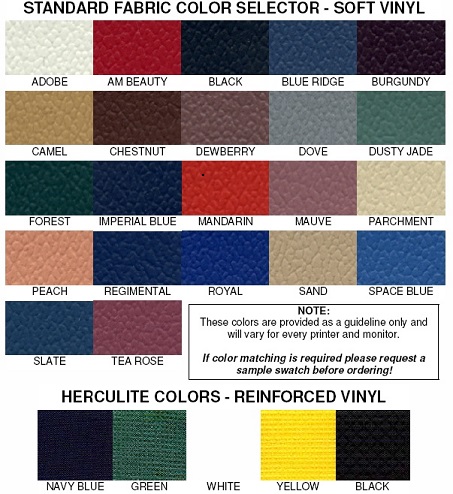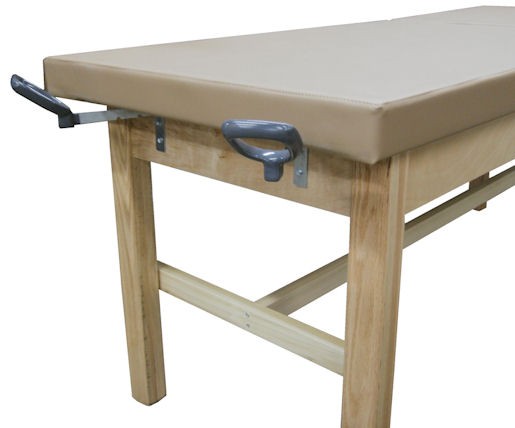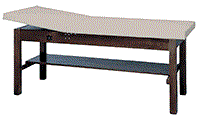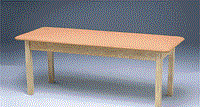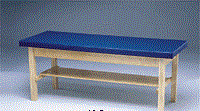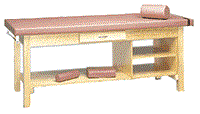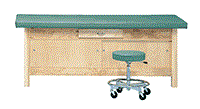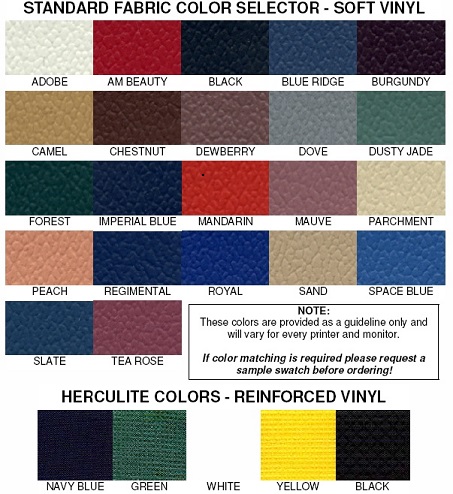 Design Your Wooden Exam Table
Secure Payment Online

24/7 Support

Quick Shipping

Free Shipping
(on orders over $50)

Made in USA

Life Time Warranty
$564.00
In Stock
Configure Your Design Your Wooden Exam Table System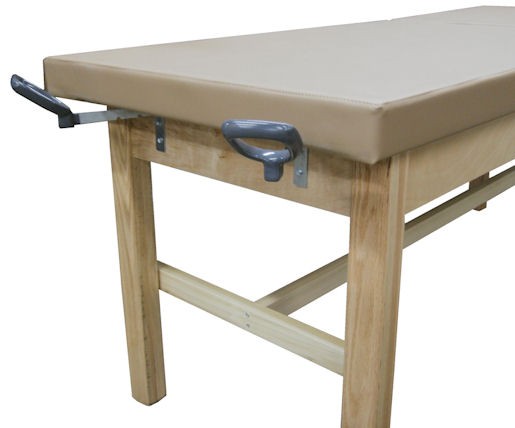 Customize your perfect H-Brace treatment or exam table! Base price is for 30″, Legs Only, and 1″ Foam. If you don't see what you're looking for, we can make just anything you want! We can stain all wood to any Minwax™ color of your choosing, add face cradles, armboards, and just about anything else you can imagine!
Features
Customize your perfect multi-purpose exam table!
From $589 – Free Dock-to-Dock Shipping!
Specifications
Please use product configurator or call us for custom design work. (877) 585-4041