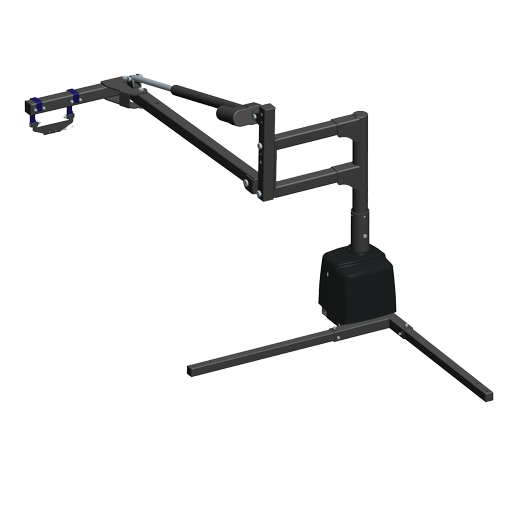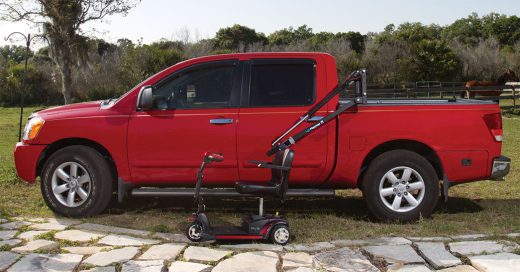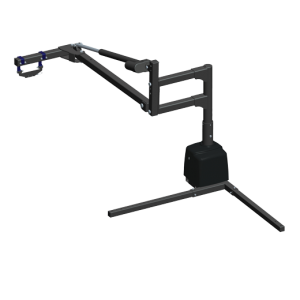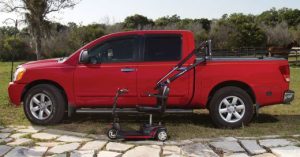 Secure Payment Online

24/7 Support

Quick Shipping

Free Shipping
(on orders over $50)

Made in USA

Life Time Warranty
The AL835 is a convenient option for anyone looking for a lift that loads into the back of a truck bed. This model is built to handle any mobility device. It's equipped with a newly designed strap system that is anti-rotate. It also has a compact base that can lift virtually any device and unload it on to either the passenger or driver's side. You can also get an optional remote control that wirelessly lets you operate the lift from inside the cab.
Features
This model comes with a docking device included. 

It's equipped with rotation and powered lifting. 

The hand remote control operates the lift's two motors. 

The AL835 can be mounted on either side of the vehicle.
Specifications
It's made to accommodate both standard and extended cab trucks. 

It has the lifting capacity to hold power chairs and scooters up to 160 kg (350lbs)

It has an adjustable boom height of 34" to 41" and an adjustable length of 28.75" to 46.5". 

It's installed weight comes in at 116lbs 

This model comes with a 3-year transferable warranty.