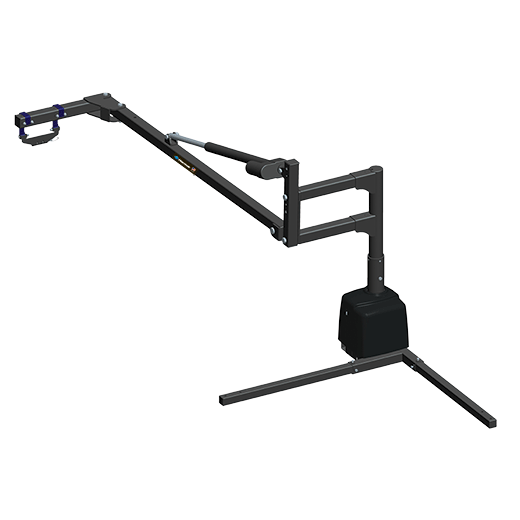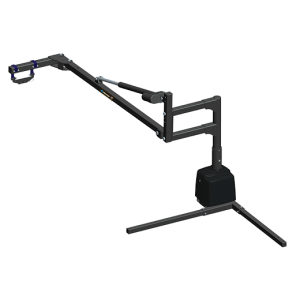 Secure Payment Online

24/7 Support

Quick Shipping

Free Shipping
(on orders over $50)

Made in USA

Life Time Warranty
For those needing a lift that will load their power chair or scooter into a bed of a truck, the AL815CC is the model you're looking for. It's a convenient product that easily loads your manual wheelchair into the bed of almost any truck. It unloads it to either the passenger side or driver side door. This model comes equipped with a dash-mounted switch as well as a hand control that's easy to use from inside the cab of the vehicle.
Features
This model is designed to be twice as fast as the AL825CC.

It's equipped with a longer arm for crew cabs.  

The AL815CC unloads the chair close to either of the cab doors for easy accessibility.

There are only two motors that are be controlled with the remote control. 

A docking device comes included with the lift.
Specifications
It's manufactured to accommodate crew cab trucks. 

This model has a lifting capability of 61 kg (135lbs) 

It has an adjustable boom height of 34" to 41" and an adjustable length of 48.5" to 66".

The installed weight of the lift comes in at 121lbs 

It has a 3-year transferable warranty.