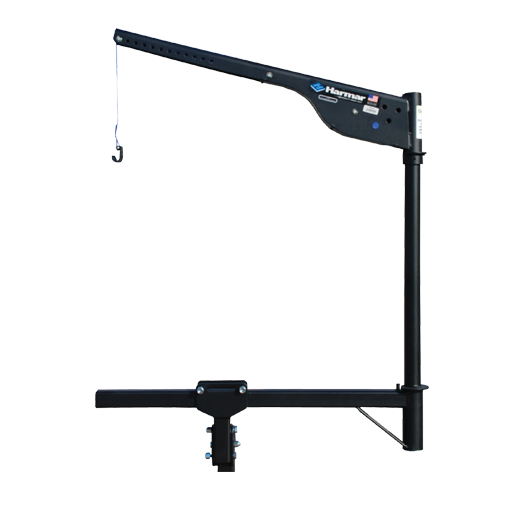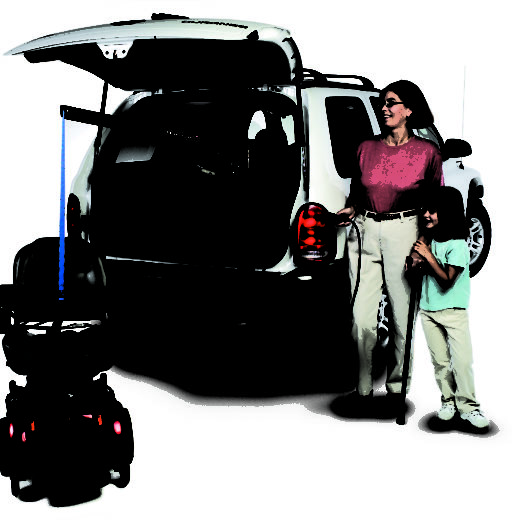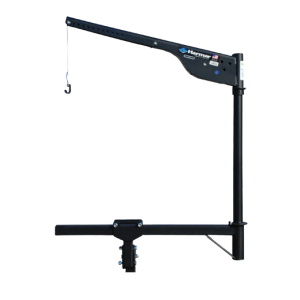 Secure Payment Online

24/7 Support

Quick Shipping

Free Shipping
(on orders over $50)

Made in USA

Life Time Warranty
Features
It can be conveniently mounted to the car's hitch. 

The lift's lightweight construction means that the components can be easily and quickly disassembled. 

The design means that there is no need for modification for the chair/scooter or your vehicle. 

It has a manual rotation and power lift. 

The model comes with a remote hand control so that you can operate it easier.
Specifications
It has a lifting capacity of 91 kg (200lbs). 

It's able to be operated through both powerlifting and manual rotation. 

This model weighs 63lbs and is disassembled into three pieces. 

It has a vertical reach that is adjustable from 23" to 34" 

It comes with a 3-year transferable warranty.