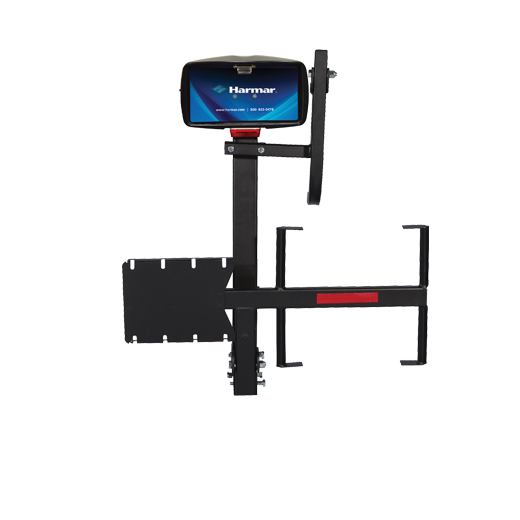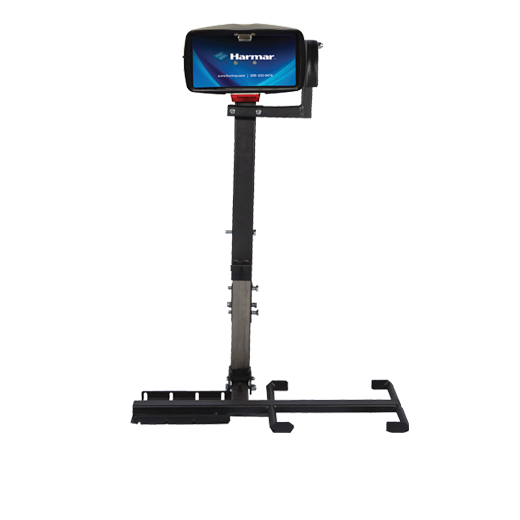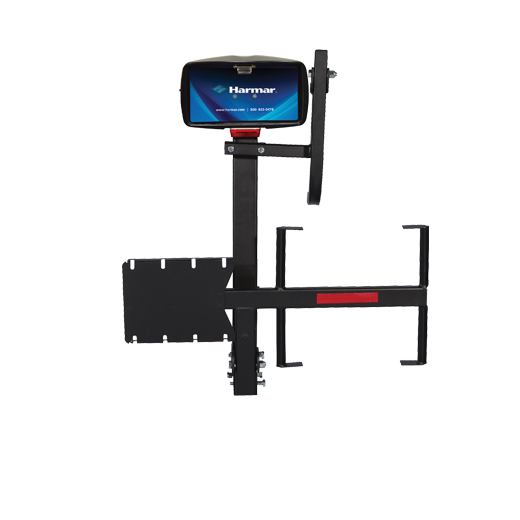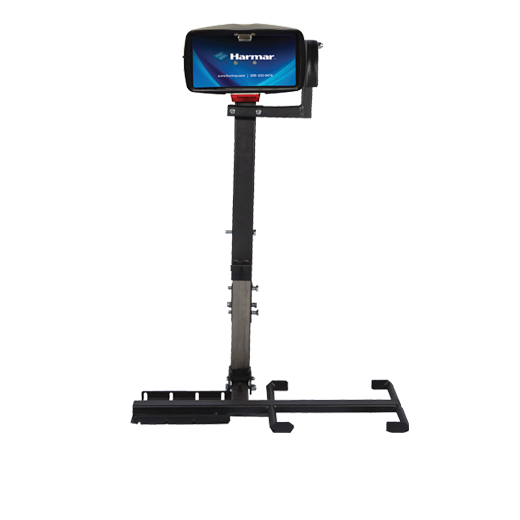 Secure Payment Online

24/7 Support

Quick Shipping

Free Shipping
(on orders over $50)

Made in USA

Life Time Warranty
Individuals who have a manual folding wheelchair to transport can rely on the AL030 Power Tote. It fits almost any vehicle, offers easy installation, and is made from nothing less than quality materials. This lift mounts on a standard ball mount, has a maximum lifting capacity of 100lbs and is packed with several resourceful features.
For easy storage or non-use, the Power Tote has a fold-up feature that also increases visibility outside of the rear mirror. The adjustable hold-down arm keeps the wheelchair safe and secure while on the road. There are absolutely no wheelchair modifications necessary with this model giving users a great value for their money.
Features
Transports manual wheelchairs

Hold-down arm adjustable feature

One switch operation included

Wheelchair modifications are not necessary

Made in the USA

3-year warranty
Specifications
Lifting capacity: 100lbs

Weight: 49lbs 

Hitch height: 5" – 18"

Hitch class: I, II, or III

Warranty: 3-year transferable